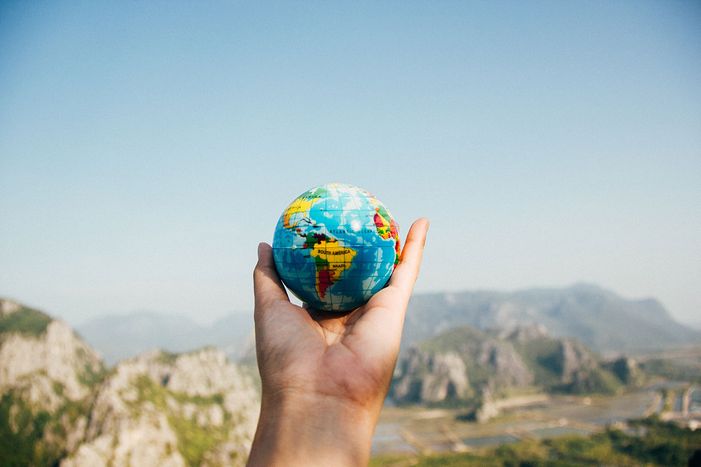 Travel booking
Let us book and plan Planning an itinerary for your trip, whether it's business or pleasure, can be a daunting task. Let us book and plan the trip, from airfare to lodging, from beginning to end, and all that comes in between.
Traveling internationally, let us work on your visa on your behalf.
Looking for places to visit on your trip, Brenes Solutions can do the leg work for you.