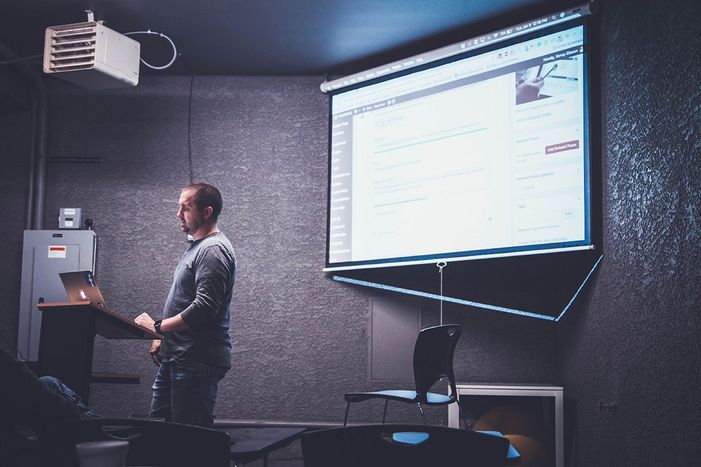 Creating presentations
Let Brenes Solutions upgrade your presentation or have us create it from scratch. Provide the data and see where your presentation can go. With animation, charts, and the right blend of information you will find your audiences interest peaked.
We want you to grab your audience attention and keep it, with a clear understanding of what you represent. An underdeveloped presentation can move you away from your vision. Brenes Solutions can help you build on your draft and create a presentation that shows your purpose. Whether its enhancing what you created or creating it for you, we at Brenes Solutions can be here to help you.
See what Brenes Solutions can do for you!

 Division of Trennel, Inc.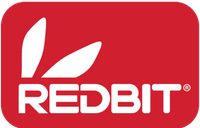 Division of Trennel, Inc.