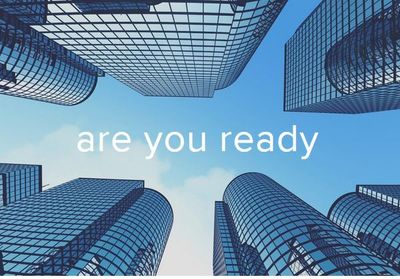 BUSINESS & MARKETING MANAGEMENT CONSULTANTS

At Brenes Young, LLC, we work with clients to help clarify their vision to achieve improved business results and scale up their business. We provide perspective and context to their vision and develop an integrated offering of structured strategies to build a path to their desired goals.

Our collective experience to work across all dimensions of an organization provides us a unique advantage that will drive strategic growth and provide operational transformation. In addition, we provide strong leadership and team-building skills, bring influence, and access to a well-developed resource network.

We offer proven track records in the areas of Organizational Assessment, Strategic Planning, Manufacturing, Merchandising, Category Management, Sales Profitability, Marketing, Inventory Management, High-Performance Teaming Building, and Executive Coaching.

In the end, BYG...
more