Everyday Task Made Easy
Our services range from simple one-time tasks, to major events, and for everything in between.

Our goal is to strive to be your "Missing Link", no matter how small or how big your project will be.
We will build a positive relationship with you, by providing quality service from excellent
Customer Service, Invoice Management, Direct Mailing, Data Entry, & Event Planning
that will make a positive difference to you or your business.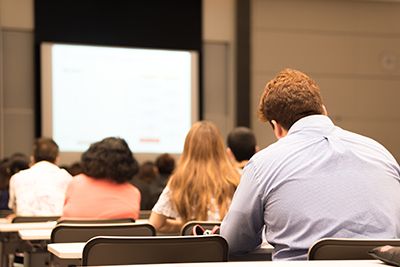 Bring the power of your business front and center, by having us create impressive PowerPoint presentations that will captivate and inform your audience. We'll add animation to your images, objects, and texts that will bring your presentation alive. Just provide the data and we'll do the rest.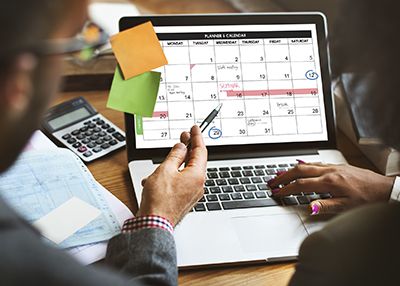 No size is too small. We have a variety of planning services available and are happy to assist you with as much, or as little, as you need. Let us take care of everything and then sit back and be a guest at your own celebration.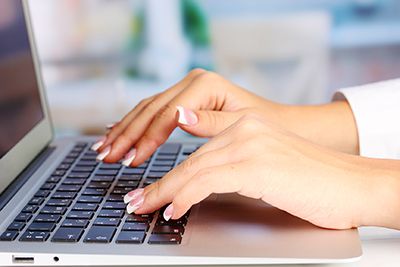 Provide us with your data and we'll do the rest! Whether its entering data into a spreadsheet, business software, or your own customized format, we'll make it happen. We can provide you with all types of Data Entry services, such as, scanning, processing, and archiving. Contact us and we'll be happy to discuss your needs.